Girls
Black Sassy Wig

Adult size wig with adjustable elastic band.
Princess Tiara & Wand Set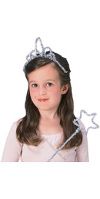 Packaged in a polybag with full color insert. Colors: Gold and Silver.
Batgirl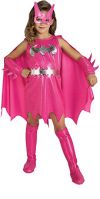 Dress with attached cape, belt, glovelets and boot tops.
Transylvanian Vampiress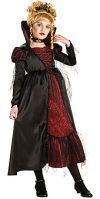 Dress with petticoat, tiara & choker.
Vampiress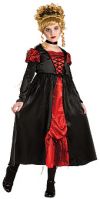 Georgia Peach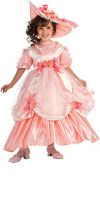 Dress with hoop petticoat and hat
Blue Magical Mermaid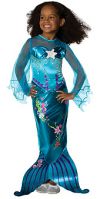 Betsy Ross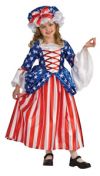 Dress with petticoat and cap.
Scar-let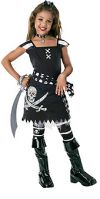 Dress, underskirt, waist sash, glovelet and vinyl boot covers.
Pirate Girl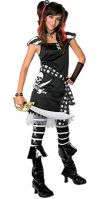 Sail the seas as a pirate.