Men
Page 3 of 5 pages < 1 2 3 4 5 >
Jason Hockey Jersey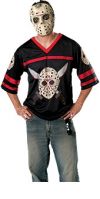 Papa Smurf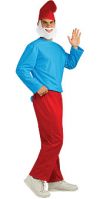 Shirt, pants and headpiece with attached moustache and beard.
Capt' Cutthroat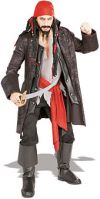 Headpiece with attached wig, jacket, shirt, boot tops and waist sash.
Freddy Krueger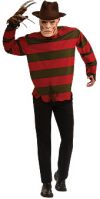 Printed shirt and vinyl 1/2 mask.
Harry Potter Slytherin Robe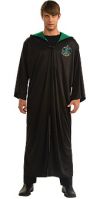 Harry Potter Slytherin Robe.
DLX Beetlejuice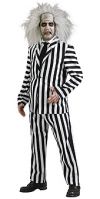 Jacket, pants and dickie.
Dog The Bounty Hunter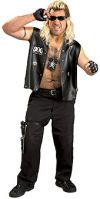 Vinyl vest, wig, glasses, badge with chain and fingerless gloves.
Reaper Cowboy

4 PC. Reaper Cowboy, includes shirt vest, duster, holster, and skull handkerchief.
Special Ops Officer

4 PC. Special Ops Officer, includes utility vest, pants, beret, and dog tags.
Fire Captain

3 PC. Fire Captain, includes pants with reflective trim, t-shirt, and oversized suspenders.