Sexy Women
Page 2 of 12 pages < 1 2 3 4 > Last ›
2 piece Jeweled Gypsy bikini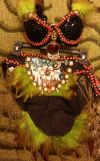 2 piece Jeweled Gypsy bikini
Pebbles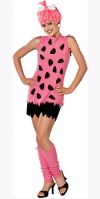 Shirt, shorts, wig with bone and leg covers
Plus Size Elvira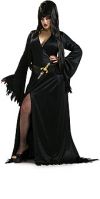 Elvira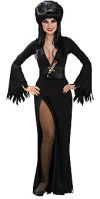 V For Vendetta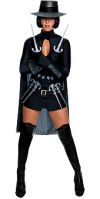 Dress, cape, boot tops, gloves, belt with six daggers and hat.
Wonder Woman Corset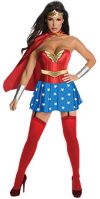 Corset, headpiece, skirt, gauntlets, belt, and cape.
Batgirl Corset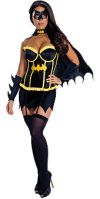 Corset, skirt, cape, gauntlets and eye mask.
Marvin The Martian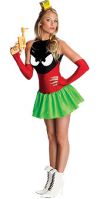 Dress, headpiece and glovelets.
Babydoll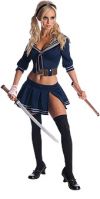 Top, skirt, headpiece and thigh highs.
Robin Corset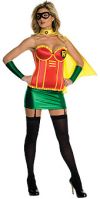 Corset, cape, skirt, eye mask and gauntlets.