Welcome to Gott-A-Costume
---
Gymnastic Apparel
We carry our own line of gymnastic apparel including our popular "Gott-A-Grip". More information coming soon.
Costumes for Schools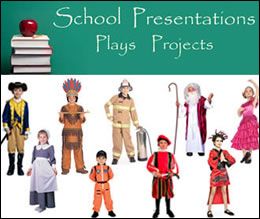 Whether you have an activity, an event, or an assignment, you'll want to check out the School Section for some examples of the costumes that Gott-A-Costume has available for rent or for sale.